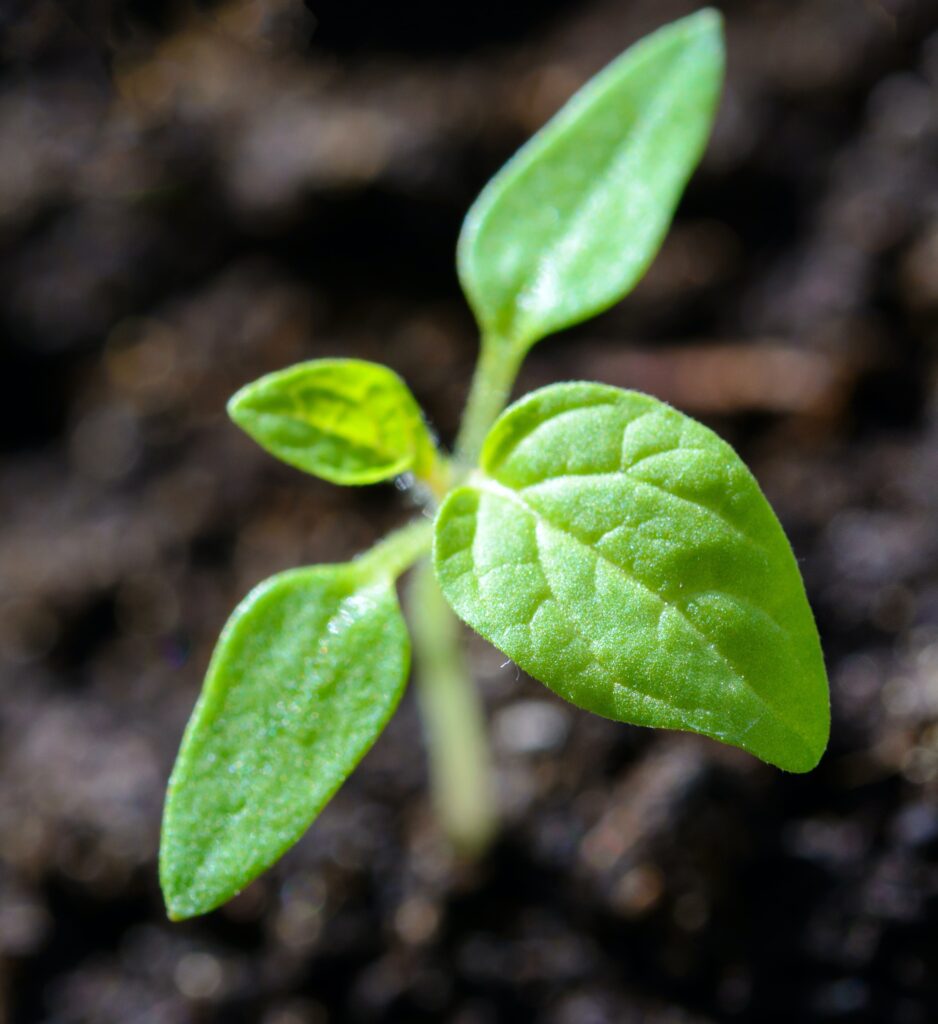 You have finished your Master's and now you want to set up your private practice as a LMHA or LMFTA, or you want to continue growing your private practice. Finding the right supervisor to help you understand how to set up a practice, manage your client files, run your new business, grow your business, and provide quality care to your clients is a big step.
As you look for someone to work with during this time of growth from an associate to fully licensed therapist/counselor, remember to ask the perspective supervisor a few key questions:
Did you set up your own practice?
Are you a fully licensed supervisor or are you still in training?
If you are in training when will you be fully licensed?
What theory do you work from in your practice?
What theories are you comfortable providing supervision?
Are you a LMFT or a LMH? Do you understand my licensing requirements?
What are your strengths as a therapist and as a supervisor?
Where do you see a personal need for you to continue to develop?
How do you meet for supervision? (Live or via Zoom?)
How much will it cost for a 50 minute supervision session and can I share the time and cost with other associates?
Julie, PhD candidate, MA, LMFT, LMHA decided to set up a private practice right out of graduate school. She is finishing her PhD MFT and is training as a supervisor. She anticipates being an AAMFT approved supervisor for Washington State by May 2019. She works with clients from Bowen Theory, but has been trained to supervise all types of theories. She is comfortable with both live and zoom supervision. Currently her 50 minute supervision sessions are $100 and she encourages you to find a friend to split the cost and for diversity of thought in the supervision process.
Call her and check on availability.
Phone: 425. 507. 9067 Email: julie@familyrenewalcenter.com